Title 1 and Family Engagement

Tucker Elementary welcomes you into our school whether it's to eat lunch with your child, for a parent-teacher conference, to volunteer or to participate in an event. Our school hosts several events throughout the year at different times to build strong family engagement. Your student's Thursday Folder, the school website, Facebook page, the school marquis, and call-outs will have the most current information about events and ways to get engaged.

All Tucker parents are invited to be a part of the Parent Action Committee. The purpose of the Parent Action Committee is to share ideas and ways to engage parents to build partnerships with school, families and the community. We meet twice a year, but ideas and suggestions are always welcome. Stay tuned to media postings, school calendar and/or newsletters for dates and times of these meetings.

Tucker Elementary is a Title I School. This means that our school receives additional federal funds for the purpose of improving teaching and learning for students. All students in our school benefit from these funds. Title I requires that these funds be used for programs that will improve student achievement and include ways to help parents help their children to succeed (parent engagement).

Tucker Elementary School has a Parent Resource Center that is available to all parents. It is located in the school front lobby and is available from 8:00am - 4:00pm. The purpose of the Parent Resource Center is to provide resources that will assist, guide, help and support families with their children's education as well as promote parent engagement by encouraging families to take an active role in their student's education process. Title I documents are available under the School Publications tab of the website.

Please check the website often as new information will be posted.

Contact the Tucker Elementary School Parent Engagement Coordinator, Brittany Clark, by email at brittany.clark@hcbe.net or by phone at 478-988-6278 for questions, comments, and feedback.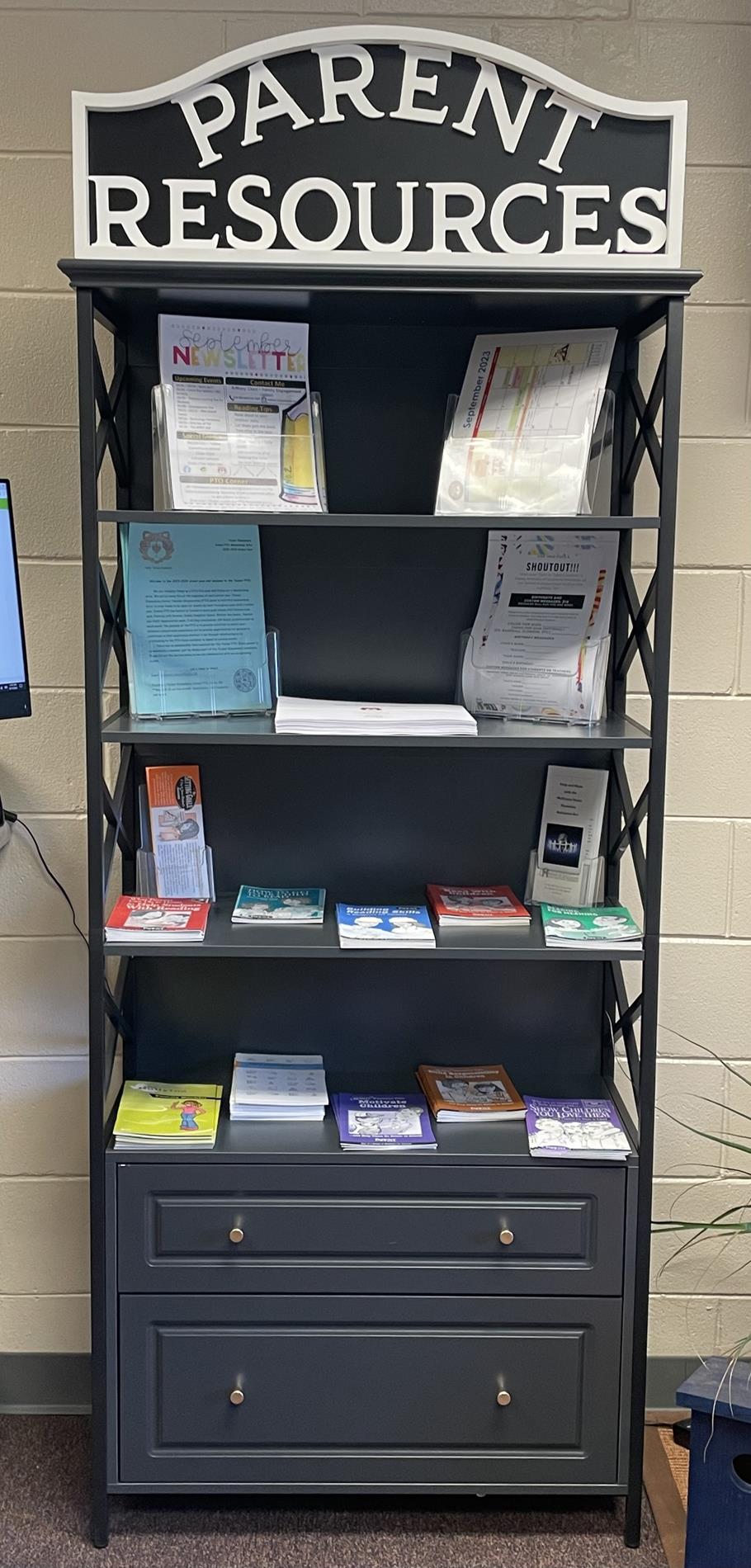 Tucker families are welcome to visit our Parent Resource Center in the front office of the school. You will find resources, pamphlets, and information to stay informed. The Resource Center is open during school hours from 7:45am - 4:00pm Monday-Friday.