Mrs. Eddie Williams, Principal
A native of Alabama, she and her family have called Houston County their home since 1999 when she began teaching at Bonaire Elementary School. During 19 years as an educator, she has taught all elementary grade levels. In addition to Bonaire, she also taught at Kings Chapel Elementary and Perry Elementary. She served as a literacy coach from 2006 until 2010, when she joined the Kings Chapel administration.

Williams earned a Bachelor of Early Childhood Education from Columbus State University in 1995. She also holds a master's degree from Troy State University (2002) and a Specialist in Educational Leadership from Columbus State University (2008). Currently she is working on a Doctorate in Educational Leadership at Columbus State University.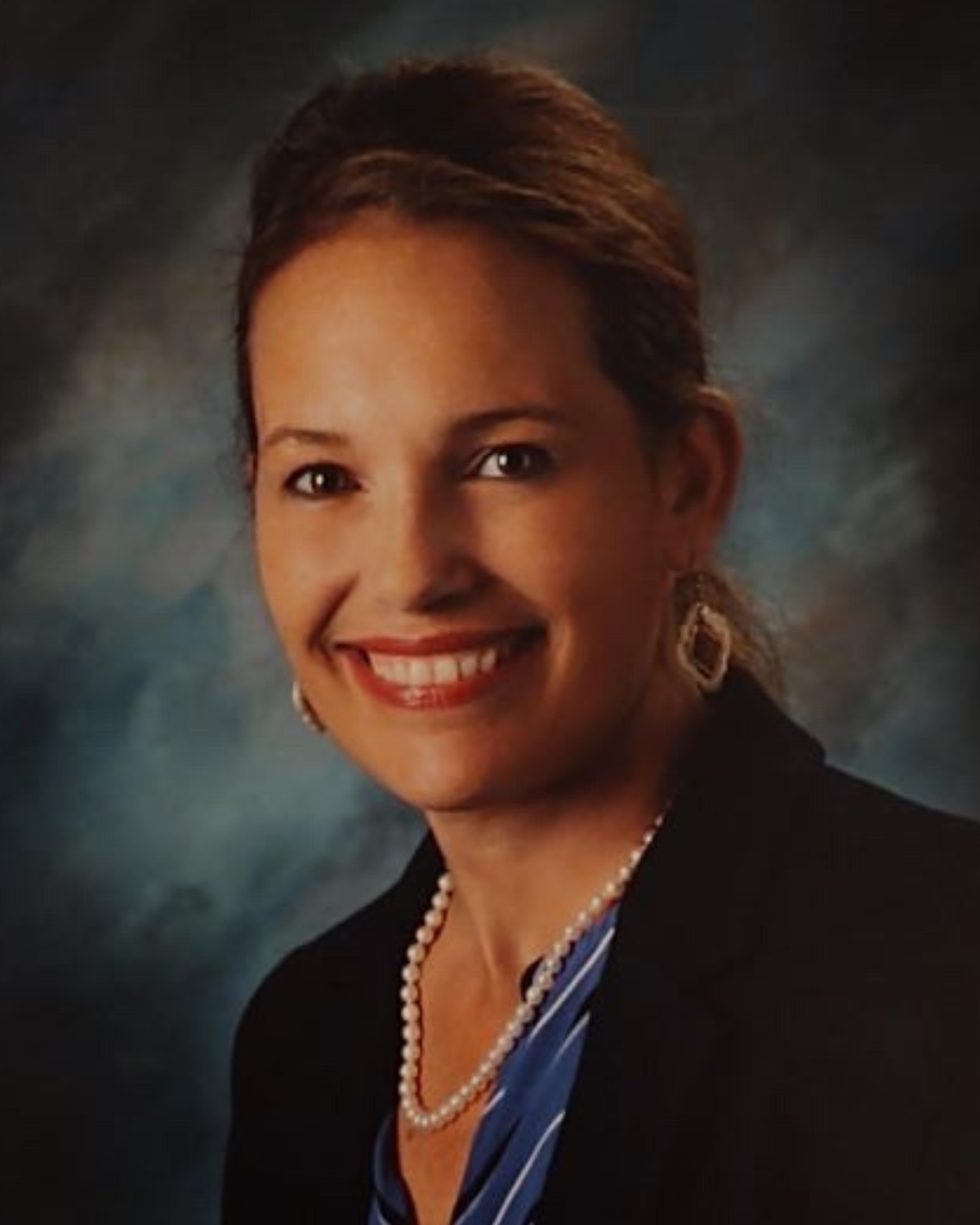 Dr. Meredith Fletcher, Assistant Principal of Instruction
Dr. Meredith Fletcher has been an educator since 1995. She served as an elementary classroom teacher, district level mentor teacher, intervention teacher, and school level instructional coach before being named Assistant Principal of Instruction at Tucker Elementary School in 2017. As an Air Force dependent daughter and wife, she had the opportunity to live and experience many places before coming to Houston County and making it home in 2001.

She earned her Bachelor's degree in Elementary Education from the University of Wyoming, a Master's Degree in Instructional Technology from the University of Texas at El Paso, an Educational Specialist Degree in Leadership from Columbus State University, and an Educational Doctorate Degree in School Improvement with a concentration in Leadership from the University of West Georgia.

Dr. Fletcher is married to Lucus Fletcher and has a daughter, Ashlynn, and two sons, Holden and Chase. Lucus is retired from the Air Force and is a teacher at the Houston County Career Academy. Both Holden and Chase are former Tucker Tigers and graduates of Northside High School.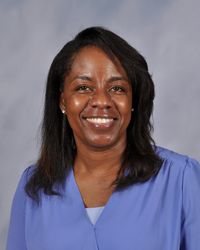 Mrs. Yolanda Felder, Assistant Principal of Discipline
Mrs. Yolanda Felder joined the Morningside Administration Team in 2023. Prior to becoming an administrator, she taught math at Morningside and has more than 20 years in education. She has a bachelor's and master's degree in Early Childhood Education from Fort Valley State University and a Specialist in Educational Leadership from Columbus State University.
Mrs. Felder is married and has two children. In her spare time, she enjoys baking, traveling, fitness, and spending quality time with her family. She believes every child is capable of success with no exceptions. She is passionate about seeing student learn and expand their knowledge.